Why Vitamin C Serum is the real deal?
A Serum Noob? Are you overwhelmed in the world of serums? Want to know one best serum for overall face and skincare?
This blog will be your guiding light through this crazy maze. Vitamin C Serum is that single time investment that'll make your skin happy.
Interested Vitamin C noobs gather around and visit the previous blog about the benefits of Vitamin C.
Why weYay Vitamin C Serum: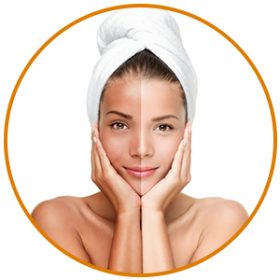 Hydrating: Vitamin C serum is rich in Magnesium ascorbyl phosphate. It helps decrease transepidermal water loss, providing skin the strength to retain moisture.
Skin Brightening: Vitamin C Serum is less dense in texture which makes it feasible to penetrate into deeper levels of your skin and restore brightness from within.
 Fades Hyper-pigmentation:Troubled of blotchy skin? Vitamin C serum will help you even out your skin tone and reduce the melanin levels in the skin to lighten it and control hyperpigmentation.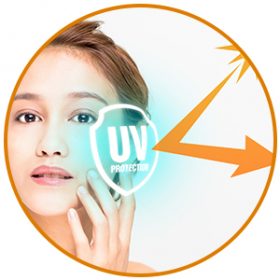 Promotes collagen production: Lower levels of Collagen result in fine lines and wrinkles, by boosting collagen production, Vitamin C serum helps your skin look firmer and smoother.
Protects against Sun & Pollution Damage: Vitamin C is a natural antioxidant that helps prevent sun damage to the skin. Although it can't be replaced for a sunscreen, it helps against the harmful effects of the sun.
 Reduces under-eye circles: Vitamin C serums help reduce redness and puffy-ness of under-eye circles. It also reverses the discoloration associated with it.
Best Combinations for Vitamin C Serum: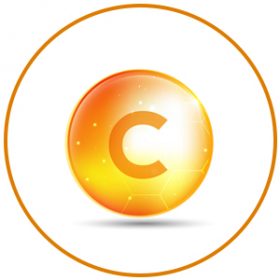 Vitamin C serum with Vitamin E: Vitamin C Serum works best with the combination of Vitamin E (as L-ascorbic acid and tocopherol, respectively). The amalgamation of hexylresorcinol and silymarin, which possess brightening and anti-inflammatory properties help renders smooth gloss to your skin.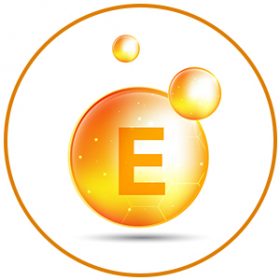 Vitamin C Serum with Hyaluronic acid: Vitamin C and Hyaluronic Acid is a potent botanical and nutrients mix for skin lightening, anti-aging, and acne treatment. It works to prevent common signs of aging, fine lines, and wrinkles. This illuminating serum boosts glow, lightens skin tone and helps restore and maintain natural youthfulness of skin.
Quick Know How's to Use Vitamin C Serum:
Generally, Vitamin C is widely used by people with all skin types. It's rare for Vitamin C to flare allergic symptoms. But to be on the safer side, you should always do a patch test to estimate your allergic reaction to the product. Here's how: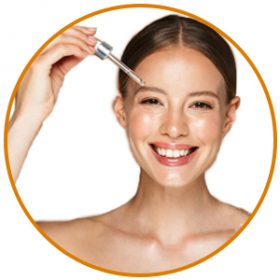 Test the serum on a small portion of your skin that's easy to conceal, like your forearm and wait 24 hours. If there's no adverse reaction, you can apply to your face. Discontinue use if you experience discomfort or irritation.
It is best to follow the instruction manual of the product while using it.
Dermatologically it is recommended to use Vitamin C serum once or twice per day. It is best to include it in your daily CTM (Cleanse, tone and moisturize) routine. It is advisable to use Vitamin C serum after the application of toner and before moisturizer for best results.
Go indulge yourself in the goodness of Vitamin C!