1.5 Meters away from People & a Mile closer to Self!
Is social distancing making you depressed? Well, it's the perfect time to pamper yourself with self care and start the process of loving yourself! While battling the global pandemic, let's learn to stay calm, flush away negative thoughts and start treasuring the little things in life!
We always crib about not having *Enough Time* so let's take this COVID-19 as a time to invest in ourselves, recognize new interests, and take time to enjoy the little joys in life and appreciate ourselves a bit more!
So People…….Get. Set. & RESET!
We've assembled a bunch of activities to help you do quarantining the right way!
1- Meditate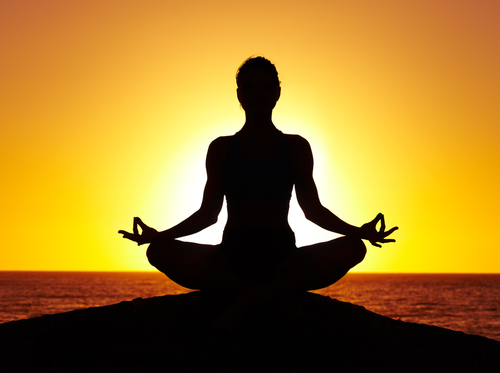 Feeling stressful after waking up in the morning? If this is how you start your day every morning, then don't worry you aren't alone as we all are together feeling this way. But let's all march out of this swamp of negativity. How? It's Simple. Don't neglect your physical and mental health and indulge in yourself. Meditate in your living room, practice Yoga or whatever that works for you and take the necessary steps to think about your body and psyche and dive into the pool of self care.
2- Workout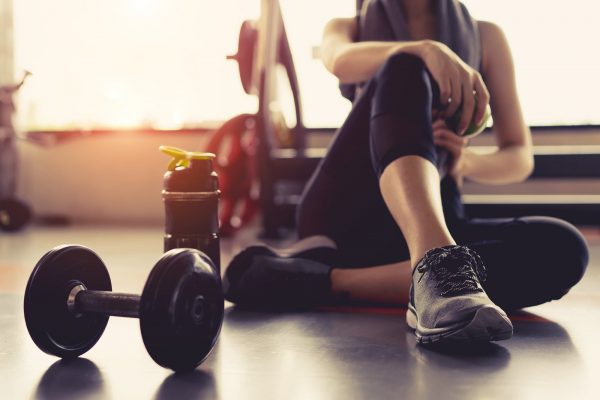 Who said Gyms are the only place where you can get that gorgeous fitness! Your house is the best place to get that *Summer Body* that will make everyone go DAYUMMMMM!!!
Just take a look around at your living room or any room for that matter and start doing your jumping jacks. Every little movement counts so stay home but move move move.
Get Hustling!!!! *get into the drill*
The next time you watch a Tv show, just get your butt off the comfy zone and start doing squats in between commercials. Well, we all know dancing is more fun, Break a leg and get grooving with your loved ones.
3- Spread love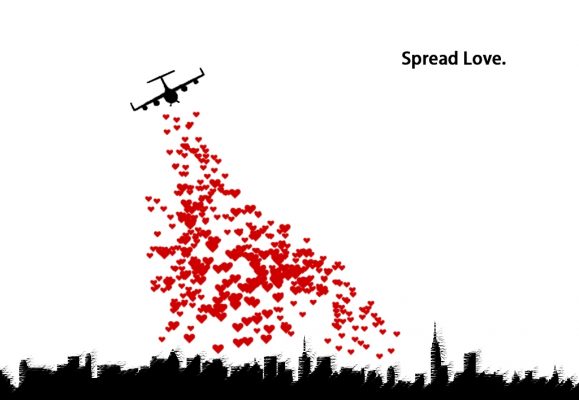 Let's take a moment and think! What is the best gift of God you got in your life? DING!!!! You got it right! It's your family and loved ones.
So let's not stay cooped up inside our rooms with our gadgets and virtual people and start spending time with the people who mean a lot to you. Corona has given us this golden opportunity to reconnect with precious people so let's utilize this short period to stay with them, listen to stories, play old games, and have petty fights over the board games and most importantly just enjoy this time together as we all need each other's support to get through this.

4- Indulge in your Hobby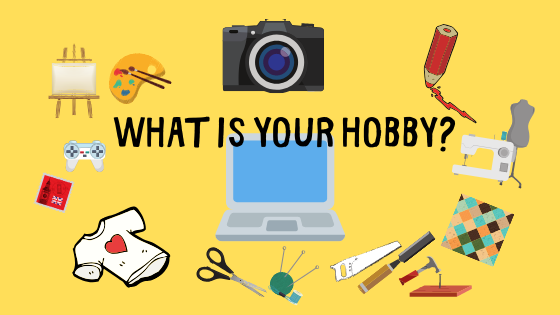 What is your hobby? No one has asked us since we grew up! Now it's time to reinvest in your lost hobbies. Travel through time and return to the time you had a great deal of things you wanted to do. Get those gears of your brain running and think! Pick any one thing that interests you and you can start doing it now. This is your opportunity to make the most of it. Do anything! Be it watercolour painting, reading a book, learning a new dance style or creating a family scrapbook.
5- Nourish your body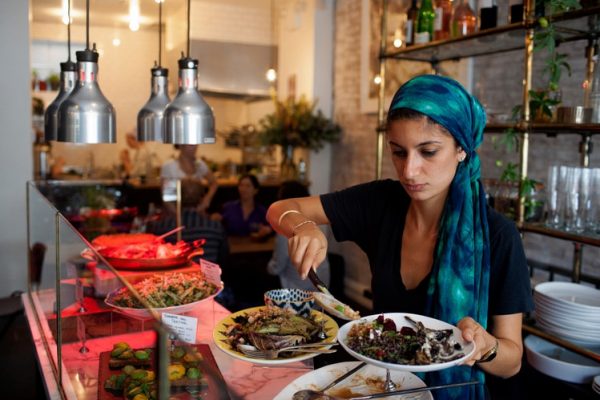 Self love begins with nourishing your body well! How about actually trying your hands out with the ingredients in your kitchen. The dishes that your mom, dad or grandma made in your childhood remain as memories. Let's start with them, how about recreating them and reliving that childhood bliss? It is important to take care of the intake of nutrition, especially when your immune system has to fight the Virus around. Make it a rule to consume enough fibre and increase your intake of vegetables and fruits like spinach, oranges, broccoli etc.
6- Get quality Sleep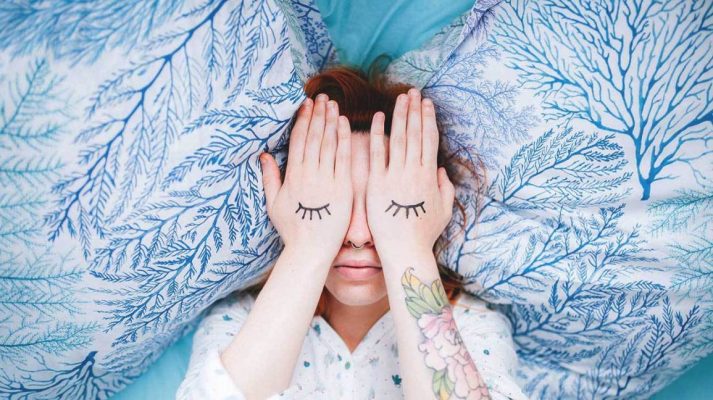 You no longer have to crib about lacking sleep as you can take this time of quarantine as a boon to catch up on your sleepless nights and get sound sleep. Researchers say that sleep makes a tremendous contribution to our physical and mental health. So don't let your timings fall apart and stop using mobile at least 30 minutes before bed. You must have a routine to follow daily while on lock-down and get a healthy amount of sleep to keep yourself physically energetic and mentally strong. Don't lose and catch your zzzssss!!!!
7- Limit Your Time Online
Binge watching tv shows and movie marathons during this time sounds fun but is not healthy! Constantly watching the news or spending most of your time online will take a toll on your mental health.The number one way you can detox this habit and improve your mental health is to choose carefully the media you interact with on a day-to-day basis. Sometimes a break is important for your own health. Practice to stay away from all electronic appliances for 1 hour every day.
8- If Working From Home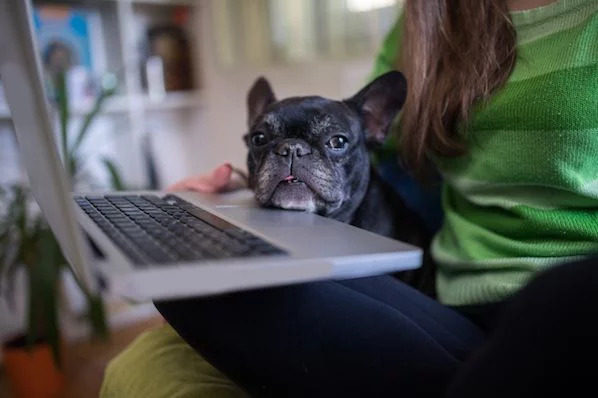 Working from home can be stressful. But managing this stress is not impossible! Take proper short breaks and don't sit at one place over long periods of time and move around after some time. And don't sit with everything by your side, in the middle go to the kitchen to munch on something healthy. Also take care of your water intake don't forget to take water breaks. Stay home, eat well, move around, stay hydrated and HAPPY WORKING!!!!!
9- Read More/ watch movies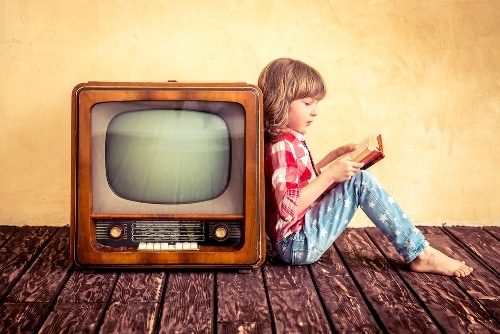 Giving your brain Food is extremely important! Give it some activities for stimulation, maybe start reading a book you always planned to finish, have a movie date night with family, do sudoku or word puzzles. After all, always remember to make the best of everything. Do these to freshen up yourself and lighten your heart. Giving your brain tasks is important so that negative thoughts don't creep in! So Jazz that brain up!
10- Take Care of your skin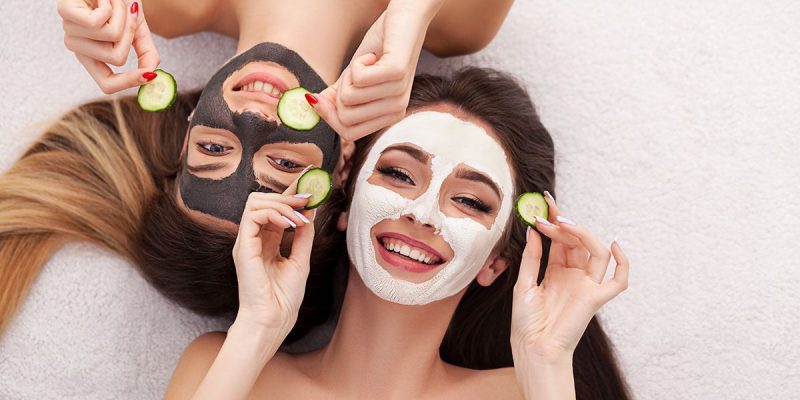 After taking care of yourself mentally and physically, the most important task is to make your skin healthy and glowing! So get all your beauty craze and DIY ideas for face masks, moisturizers, face scrubs and go Crazy! Treat yourself well during this tough time and let your skin feel loved and pampered. Start your step to step skincare routine. Just put on some face masks and roam around your house in your PJs! And nothing beats a family skincare time including your dad. Involve everyone in this and have fun during skincare sessions.
Laugh, Eat well, and remain stress-free that's the magic mantra that you need to follow!
Quarantining done right with – quality sleep, stress free lifestyle, skincare, family time, movies, books, game nights, love, laughter and joy!
We are #inthistogether! Let's make the most of it!