It's always a prime time for you to "Shine like a Diamond". All you need to do is revamp your old boring skincare routine by adding a Lil bling to it!
Are you worried it'll be hard on your purses?
Worry not! It is binge-worthy and is an affordable affair that your skin can't get enough of!
Now add minerals to your skincare products instead of just taking them as supplements. Do you think it's absurd to add magnesium or copper to your skincare products? Well, you need to revolutionize your thought and trace your way back to your ancestors who inculcated these awesome minerals into their skincare routine and carried awe-inspiring flawless beauty.
Gather around beauty enthusiasts and skincare influencers and be a part of the estheticians' secret guide to having flawless and gorgeous skin this season.
Now you can say goodbye to all those expensive spa visits by religiously inculcating minerals in your skincare. Refurnish your dressing tables with these awesome minerals infused skincare products that'll render numerous benefits making your skin smile.
Infusing minerals in your beauty products will help you bid away all your skincare woes by treating your acne, exfoliating and regenerating your skin from within providing a visibly lighter skin tone leaving the people around you envious of your flawless beauty.
Scroll down! Your skin would thank you!
Is the hype real?
That's what we all question when we first hear about eccentric quirks. But one thing is sure about these mineral-infused beauty products that there's nothing reel about it!
Minerals are excellent supplements for consumption and they also hold incredible values that'll condition your skin from within.
Your favorite celebs also trust their skin with minerals based beauty products. You'd believe this as you become a part of this mineral trend. And we'd guide and walk you through the best minerals for your skin.
Best Minerals that'd make your skin go hallelujah:
With the onset of the new season, are you looking for a new fling? Then you definitely need to check the cute new not Male but Mineral in town! Indulge in the intense love affair with your skin by showering it with mineral love.
Don't know which minerals to choose from? We have got your back! Just browse through the following minerally-list that we shortlisted especially for you and get your shopping money ready to spend on these gorgeous must-have goodies!
Zinc:
Zinc is traditionally known as the primary essential nutrient that is indispensable in your diet as that protects your immunity system and fights off harmful bacterias and viruses.
But Zinc is also charged with anti-inflammatory properties that help clear acne, control oil production.
Sounds like a magic potion that you should have to ward off those evil and stubborn acne.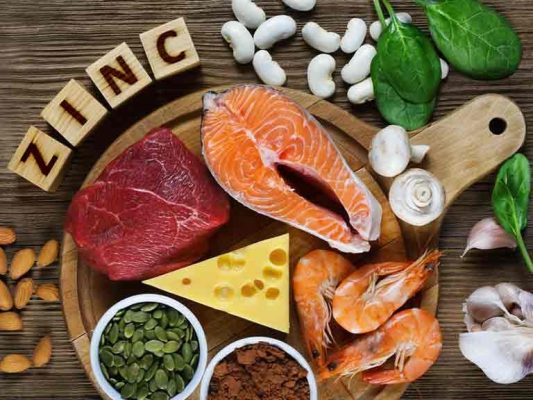 Copper:
Copper is one of the famous beauty techniques that even Cleopatra used to charm her male romantic liaisons. Copper has properties that reverse the effects of tanning and skin peeling. It also prevents acne and renders flawlessness to you! It is famously used in spas for face lifting treatments that give firmness to your skin. Blue and Green Copper helps with collagen synthesis and counteracts the aging process making your skin look youthful forever.
Copper your way through life like Cleopatra by making the best of both men and skin.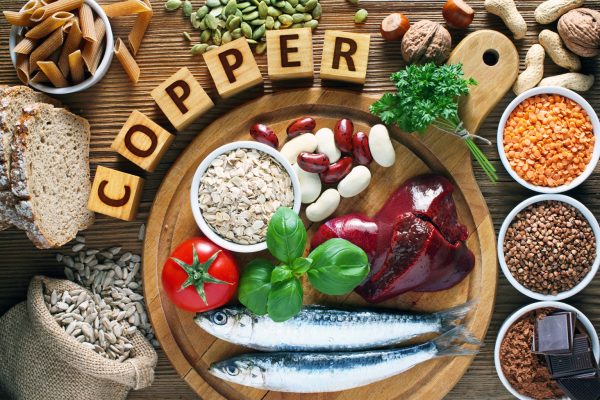 Magnesium:
Magnesium, unlike how repulsive its name sounds, is a mineral that your body can't do without. It gives you the celeb-like even tone that you have been dying to have! It improves cellular processes, reduces acne, stabilizes hormonal imbalance, stimulates healthy skin elasticity, moisturizes and also reverses signs of aging. What more can you ask? It's like a one-stop solution that'll blow away all your skin worries!
Magnesium is the ultimate BFF for life that your skin can't live without!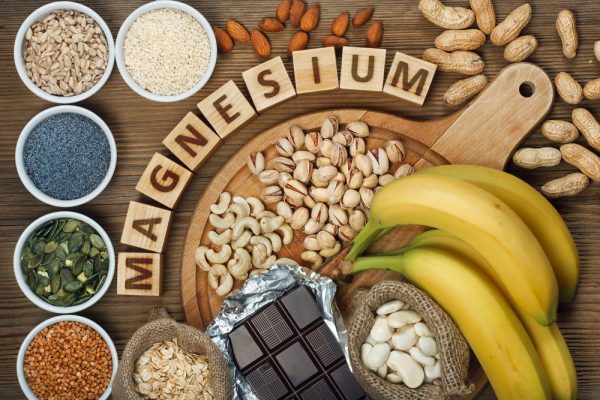 Selenium:
Your skin is what grabs the attention first and to make a lasting impression, you have to eradicate all the radicals that are hoarding over your skin. Selenium is the best mineral known to man that has excellent antioxidant properties that'd make you fall in love with yourself again. It helps bring out the beauty that's buried deep within you by preventing cellular damage and promoting tissue elasticity. It also helps reduce acne and slows down the visible process of aging.
Inculcate selenium into your skincare regimen to sculpt that model-like beauty.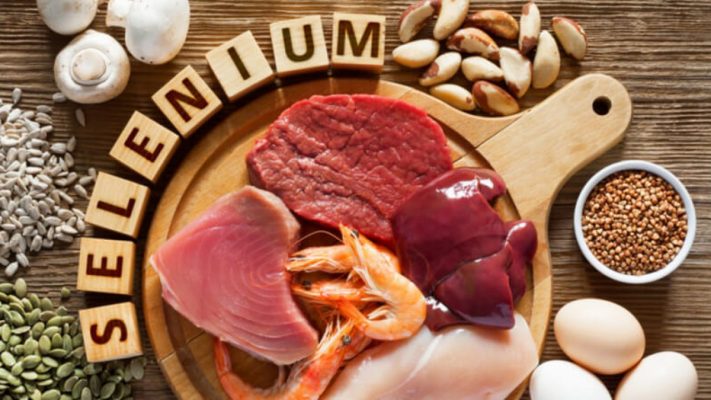 Calcium:
Calcium is paralleled with strength in bones, nails, and teeth. But what we didn't know was the importance of calcium for gorgeous and trouble-free skin. Calcium helps repair and replenish skin cells. It is the foremost mineral that promotes health to skin. It helps the regeneration of healthy skin and reverts the fragility and aging of the skin making it look visibly youthful and healthy.
Introduce Calcium to your skincare routine to give off healthy and wealthy vibes!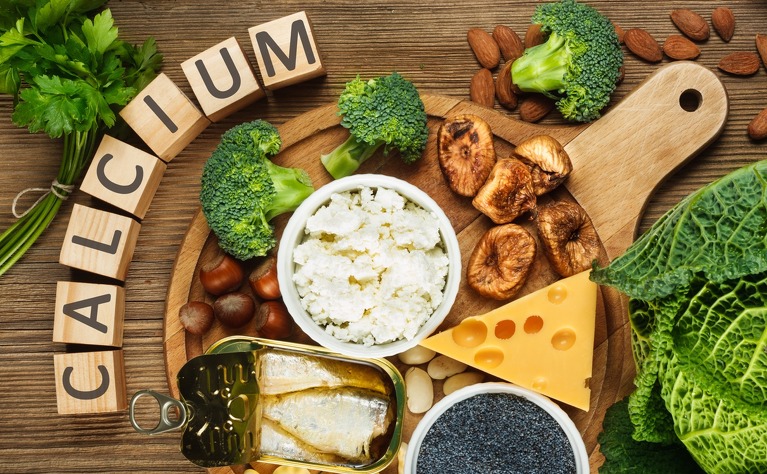 Potassium:
Potassium is the 3rd most abundant mineral that's naturally found in our body but to enhance the benefits to our skin, you need to ensure that your skin is also breathing the goodness of this mineral. Potassium is the mineral that is rich in emollient properties which help replenish the lost moisture to your skin. You can't avoid going out in the sun, dust, and pollution but you can control the damage these external factors do to your skin by injecting potassium into your skincare routine that'd help replenish the lost energy and moisture of your skin.
Potassium will ensure your skin youthful longevity and health!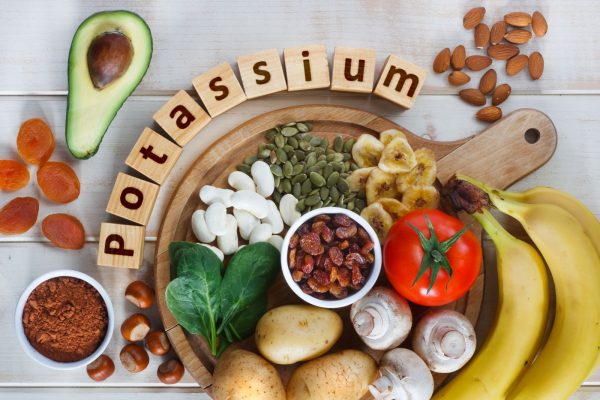 Silica:
Silica is one of the least known and one of the most underestimated minerals that endows awesome benefits to your skin. It produces collagen and is a natural anti-inflammatory ingredient. It promotes skin regeneration and ensures strength, flexibility, and resilience to connective tissues making your skin look vibrant, youthful and radiant. It also is an excellent moisturizer that'd make your skin blossom amidst the stress.
Silica is the glue that'll hold together your entire skincare routine!
So what's keeping you at bay? Take the dive into minerals and swim through the waves of happiness!
Happy Mineralizing People!!!