Matra Daily Use Vitamin C Moisturizer Cream for Ultra hydration and Illuminating Glow – Paraben and sulphate free face moisturizer
Give your skin its daily dose of moisture shot and let it breathe the freshness of Matra Vitamin C moisturizer.
Matra Vitamin C daily use moisturiser provides your face with its daily hydration boost and gives it a luminous glow. This lightweight
moisturizer gets easily absorbed and promotes collagen synthesis to make your skin ever soft, plump and youthful. Experience the Vitamin C
nourishment on your face as it soaks in to your skin, enriching the skin texture and complexion. Vitamin C also inhibits the skins melanin
production effectively brightening the face and enhancing complexion. It also helps
fight pigmentation and sun damage.
Daily use lightweight moisturizer for your face
Renders dewy hydration to the skin
Locks in moisture for up to 24 hours
Makes skin soft, smooth & supple
Restores natural, fresh glow to the skin
Soothes dry, flaky skin
Boosts collagen synthesis
Enhances complexion
Renders soft, youthful skin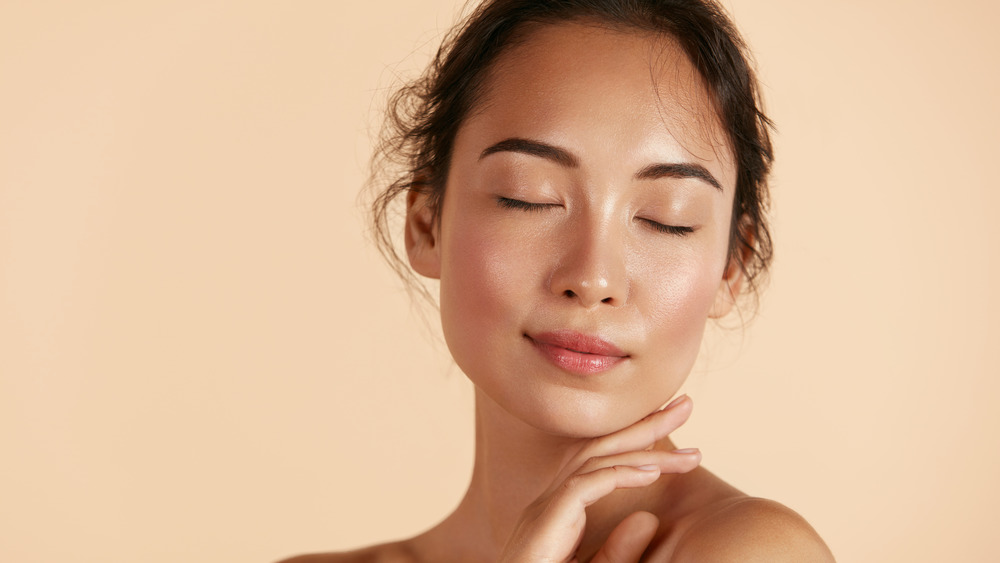 POTENT & STABLE VITAMIN C
Formulated with the most potent and stable form of Vitamin C – 3-O-Ethyl Ascorbic Acid that makes it the best Vitamin C moisturizer
for effective and long lasting results. This is indeed nature at its best to protect and boost your skin health.
Benefits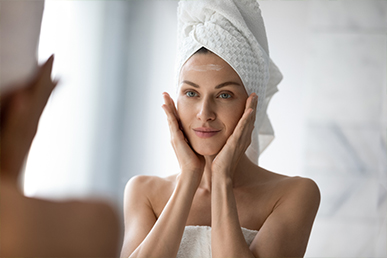 LONG LASTING DAILY MOISTURE
Matra Vitamin C moisturizer provides your face with it daily dose of moisture to reveal soft, supple and shiny skin.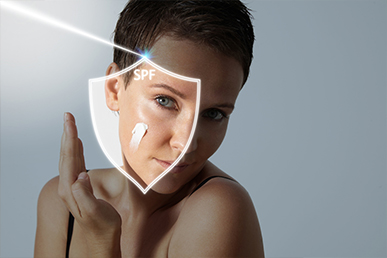 NOURISHES AND PROTECTS SKIN
Infused with Vitamins C & E, this moisturiser boosts collagen synthesis and has strong antioxidant properties which protect skin and
regenerate growth to render firm, young and clear skin.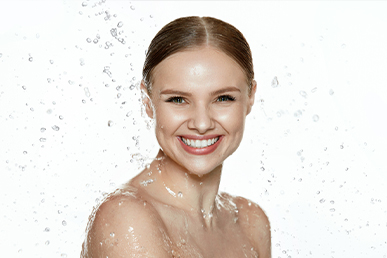 LIGHTWEIGHT ULTRA HYDRATING FORMULA
This deeply moisturizing lotion, locks in moisture and keeps your skin well hydrated for up to 24 hours.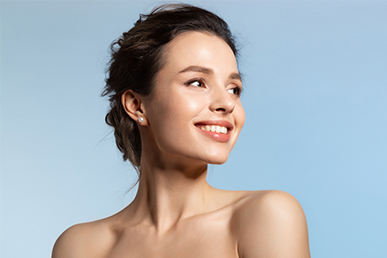 ILLUMINATING GLOW
The infusion of glow boosting ingredients in the moisturizer enhance the skins natural radiance and illuminate the complexion.
INGREDIENTS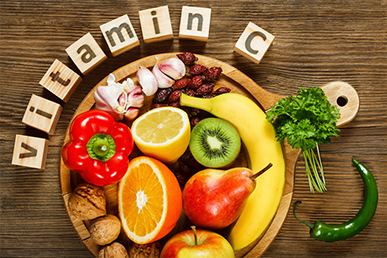 VITAMIN C
Vitamin C hydrates and moisturizes, protects skin from free radical and sun damage, boosts collagen synthesis and brightens & lightens skin.
It is anti-ageing, anti-pigmentation and keeps skin young by keeping fine lines and wrinkles at bay and rendering the skin firm and clear.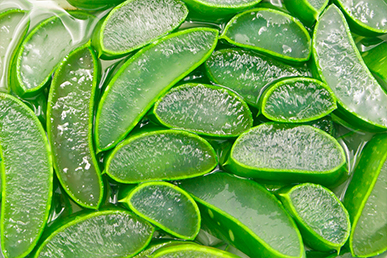 ALOE VERA
Aloe Vera or natures miracle plant is a holistic skin healer in itself and deeply moisturizes and hydrates the skin. It repairs skin damage,
unclogs pores, treats dark circles, delays signs of ageing and makes skin healthier and brighter.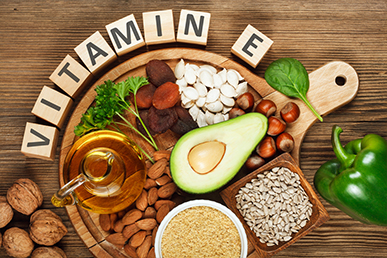 VITAMIN E
Vitamin E is a potent anti-oxidant and nourishes and protects the skin.
It hydrates, reduces UV damage and heals spots and scars. It restores skin moisture rendering soft and supple skin.
Sesame Oil
Saffron Extract
Manjistha Extract
Liquorice Extract
Sandal Wood Extract
Pattanga Extract
Goat Milk, Vitamin E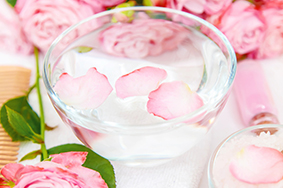 STEP 1
Slightly dampen skin with rose water or lukewarm water.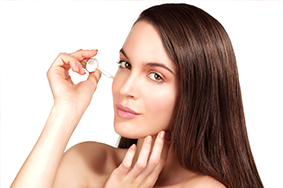 STEP 2
Take 3-5 drops and gently apply on face and massage.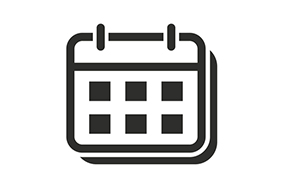 STEP 3
Use twice a day or use it as an overnight serum.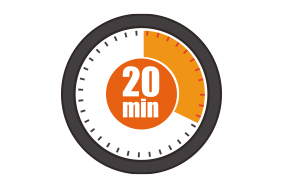 STEP 4
If you have oily skin, wash it after 20 mins of application.
Q: Why is the patch test important for beauty products?
A: Patch testing is important because it will help you to know how well your skin reacts to new products. It will help you to be sure that you can safely use a new skincare product.
All skin types are different and react differently to products. Hence, irrespective of skin type suggestions, it is always recommended to do a patch test before regular application.
Q: Can it be used in winter and summers both?
A: Yes it can be used in winter and summers both. As it is an ayurvedic product so there will be no side effects.
Q: Is it suitable for oily skin?
A: Yes it is suitable for oily skin. If you have oily skin, wash it after 20-30 minutes.
Q: Where to store bottles? In the refrigerator or in a normal temperature room?
A: We would suggest you keep the bottle in a normal temperature room. If you live in a place where the temperature is high you can keep it in the refrigerator. Keep it away from sun exposure.
Q: For how many days will one bottle of 15 ml will last if I apply it once daily?
A: If you are using 2-3 drops a day it will easily last long to 1-2 months.
Q: Can I use it as a day moisturizer?
A: It can be used as a moisturizer as it has powerful ayurvedic oil. Due to this, the oil is effective in treating excessive dryness of the skin.
Q: How it helps in skin brightening?
A: Matra kumkumadi oil is infused with the goodness of saffron that is an excellent stimulant promoting skin brightening. It renders fair complexion, improves skin texture while adding glow and radiance to your skin.