Matra Vitamin CAlcohol Free Toner-Face Mist Face Toner for Pore Tightening and Refreshed Glow – With Niacinamide (Vit B3),Witch Hazel, and Aloe vera
Energize and refresh your skin instantly with Matra's Glow Boosting Alcohol-free Vitamin C Face toner! Developed with a gentle, alcohol free formula infused with soothing yet powerful skin ingredients like Vitamin C, Niacinamide (Vit B3), Witch Hazel, and Aloe vera, this face mist toner will deeply cleanse and tone the skin, tightening pores and rendering it a refreshed glow. Use this powerhouse toner as a part of your daily skincare regimen after cleansing or as a face mist spray at any time of the day to rejuvenate and brighten up skin instantly.
Tightens, cleanses pores & visibly minimizes pore size
Balances skin pH and oil
Instantly energizes dull skin
Renders a refreshed, dewy glow
Improves complexion
Hydrates & moisturizes
Renders a refreshed glow
Brightens & lightens skin
Improves skin texture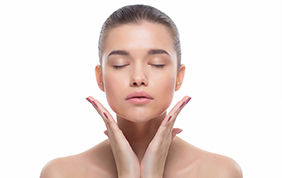 POTENT & STABLE VITAMIN C
Formulated with the most potent and stable form of Vitamin C: 3-O-Ethyl Ascorbic Acid that makes it the best Vitamin C toner for effective and long lasting results. This is indeed nature at its best to protect and boost your skin health.
Benefits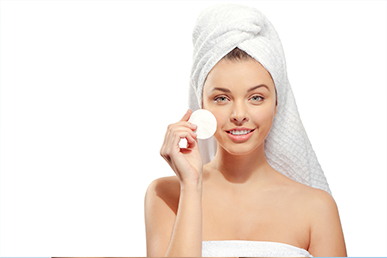 100%ALCOHOL FREE TONER &PURIFYING SKIN MIST
Use Matra Vitamin C Face toner as a part of your daily skincare regimen or as in instant Skin Refreshing Mist to rejuvenate the skin anytime and restore glow to dull skin. It adds on to the initial cleansing by wiping away makeup and impurities and also tones the skin. It will instantly hydrate, refresh your skin and provide you with on-the-glow skin prep-up.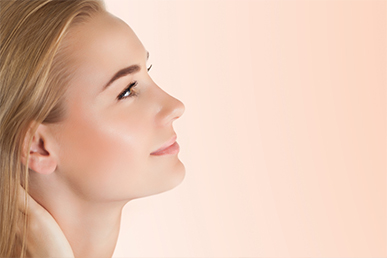 PORE TIGHTENING & GLOW REFRESHING FORMULA
Matra's Vitamin C toner cleanses pores & shrinks pore size to tighten them thus protecting acne breakout. This product is rich in antioxidant and astringent properties that work to shrink pores and purify skin from within, making your skin cleaner and restoring its youthful glow. Matra face mist spray refreshes skin anytime, anywhere and renders a dewy, radiant complexion.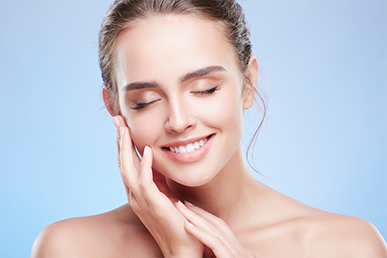 Energizing Vitamin C with soothing Chamomile!
Refresh and rejuvenate your face instantly with Matra toning face mist spray. Your on-the-go hydrating solution to lift dull skin and giving it a dewy radiant complexion!
Infused with soothing and naturally energizing ingredients like Vitamin C, Witch Hazel and Chamomile, this toner will not just restore your morning freshness but also calm your senses to relax your skin and body!
Now revive dull, fatigued skin and give it a dewy glow.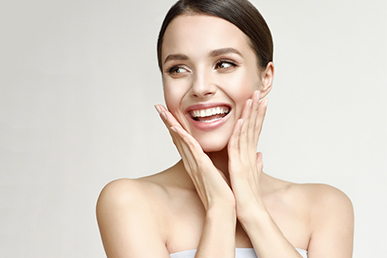 BALANCES SKIN pH, HYDRATES & BALANCES OIL
Matra Vitamin C Alcohole Free toner mist helps to restore skin pH and moisture levels. It helps to keep the extra oil and bay, leaving skin refreshed and hydrated throughout the day. It provides complete hydration to your skin and thus makes it soft and smoother.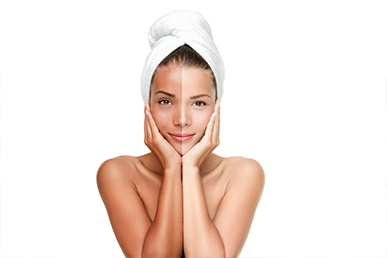 BRIGHTENS SKIN & RENDERS EVEN SKIN TONE
The power ingredients in our toner such as Vitamin C, Niacinamide (Vitamin B3) are loaded with antioxidant properties and boost production of collagen and elastin which have the potential to make skin plump, diminish fine lines and render supple, youthful skin.
They help even out skin tone and texture and visibly brighten the complexion.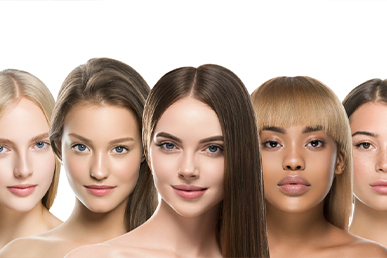 SUITABLE FOR DRY, NORMAL, OILY, COMBINATION & SENSITIVE SKIN
Matra Vitamin C toner face mist infused with Vitamin B3 (Niacinamide), Witch Hazel, Aloe vera and other natural extracts is suitable for all
skin types and both men & women. Its intrinsically rejuvenating properties render a blooming glow to your skin.
INGREDIENTS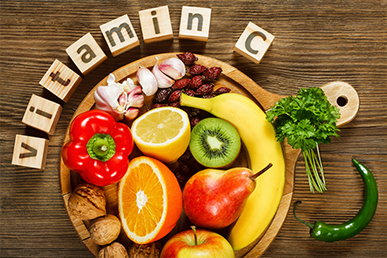 Vitamin C
Vitamin C is a vital skin ingredient that boosts collagen production and thus renders your skin tight, firm and young.
This powerhouse is winning a space for itself in all homes since it can potentially improve skin health, brighten and
lighten skin, defy signs of ageing, diminish fine lines and pigmentation, treat sun damage, hydrate and moisturize the skin.
Its strong anti-oxidant properties prevent free radical damage to skin and keep your skin ever young, healthy and glowing.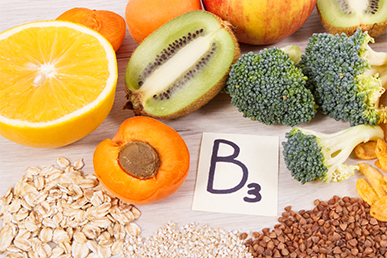 Niacinamide (Vitamin B3)
Niacinamide (Vitamin B3), a water soluble vitamin also known as nicotinamide is a skin powerhouse that reduces pore size,
tightens pores and unclogs them to diminish the appearance of large pores. It balances excess oil, reduces pigmentation, promotes
collagen synthesis and brightens skin. Its helps restore skin by growing ceramide that retains moisture, minimizes fine lines, wrinkles and acne.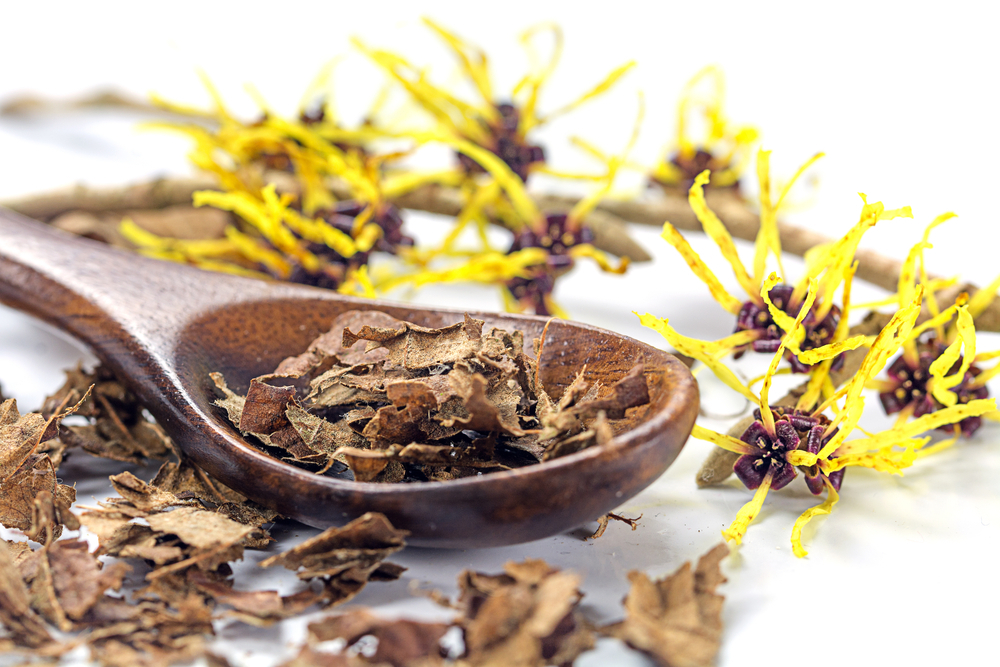 Witch Hazel
Witch Hazel is a natural astringent derived from the hamamelis virginiana plant. It is rich in tannins, a natural plant compound with
powerful antioxidant properties that help protect the skin against all kinds of damages. It is a natural toner and renders soft,
hydrated skin. It makes your skin firm, fights acne, balances oil, reduces puffiness and dark circles and improves the skin tone.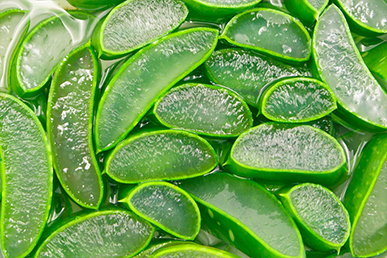 Aloe vera
Aloe vera is also regarded as nature's wonder plant that improves skin health holistically. It repairs skin and all damage caused due to
sun and pollution. It hydrates the skin, is anti-wrinkle and anti-ageing, unclogs pores, reduces blackheads, treats dark circles, reduces tan and
effectively renders an enhanced complexion.
Application
Cleanse your skin with a gentle paraben free cleanser
Spray the mist directly on to your face, holding the bottle a few inches away. Experience refreshed & dewy skin
Follow it with a paraben free moisturizer
As a face mist, apply the mist at any time of the day directly on to the face or over makeup to energize & hydrate dull skin.
Ricinus Communis (Castor) Seed Oil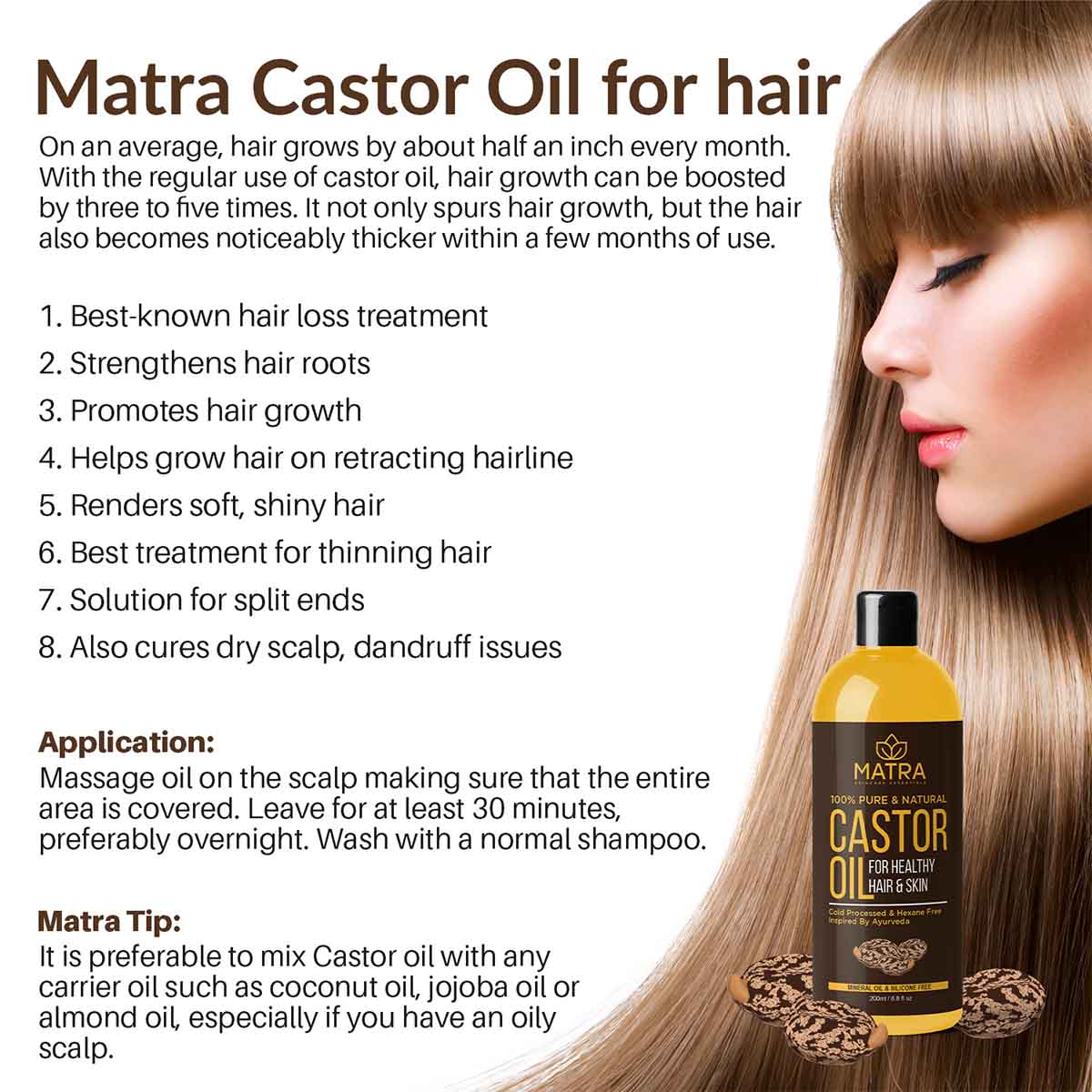 Q: How often should we use this oil for hair growth?
A: Oiling your hair helps keep it hydrated and nourished. You need to oil your hair at least twice or thrice a week. There is no harm to use it regularly.
Q: Does it moisturize skin ? Is it fine to use this alone ?
A: Our Castor oil is your all in one skincare solution. It promotes hydration to the skin that also helps lock in moisture. It's completely fine to use it alone.
Q: How much time does it take to grow eyelashes ?
A: The only way to achieve effective results with castor oil is to use it every night religiously. To give you an average estimate, it takes about 1- 2 months for eyelashes to grow back and for you to notice a significant change in their thickness, length, and overall appearance.Apply 2 drops of our Castor oil to your eyelashes.
Q: How many times can I use this oil in a day for skin issues?
A: We would suggest you to use castor oil once or twice a day. 2-3 drops are more than enough. Also we recommend a patch test before regular application.
Q: How much oil to be used to mix with any carrier oil ?
A: You need 2-3 drops of castor oil to mix it with any carrier oil. It is beneficial to mix Castor oil with any carrier oil such as coconut oil, jojoba oil or almond oil if you have an oily scalp.
Q: i want to grow my eyebrows, will this help?
A: Definitely, Apply 2 drops of our Castor oil to your eyebrows avoiding the eyes. You will notice them becoming thicker and beautiful over a period of time.